At Learning Sphere, we excel in helping students unleash their fullest potential
when they make meaning of and enjoy what they are learning.
We believe in providing a positive Learning Sphere for students to achieve academic success, through a values-driven pedagogy for the holistic development of every child.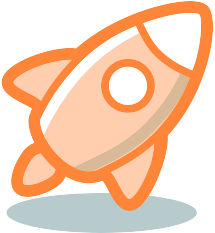 Students at Learning Sphere are inspired to be curious, have motivation and are confident in their learning.
At Learning Sphere, we aim to provide quality education to develop the full potential of learners.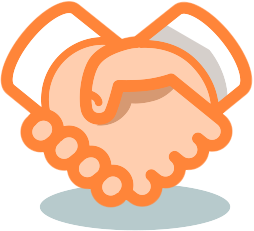 Successful
Purpose-driven
Holistic
Empathetic
Resilient
Eloquent